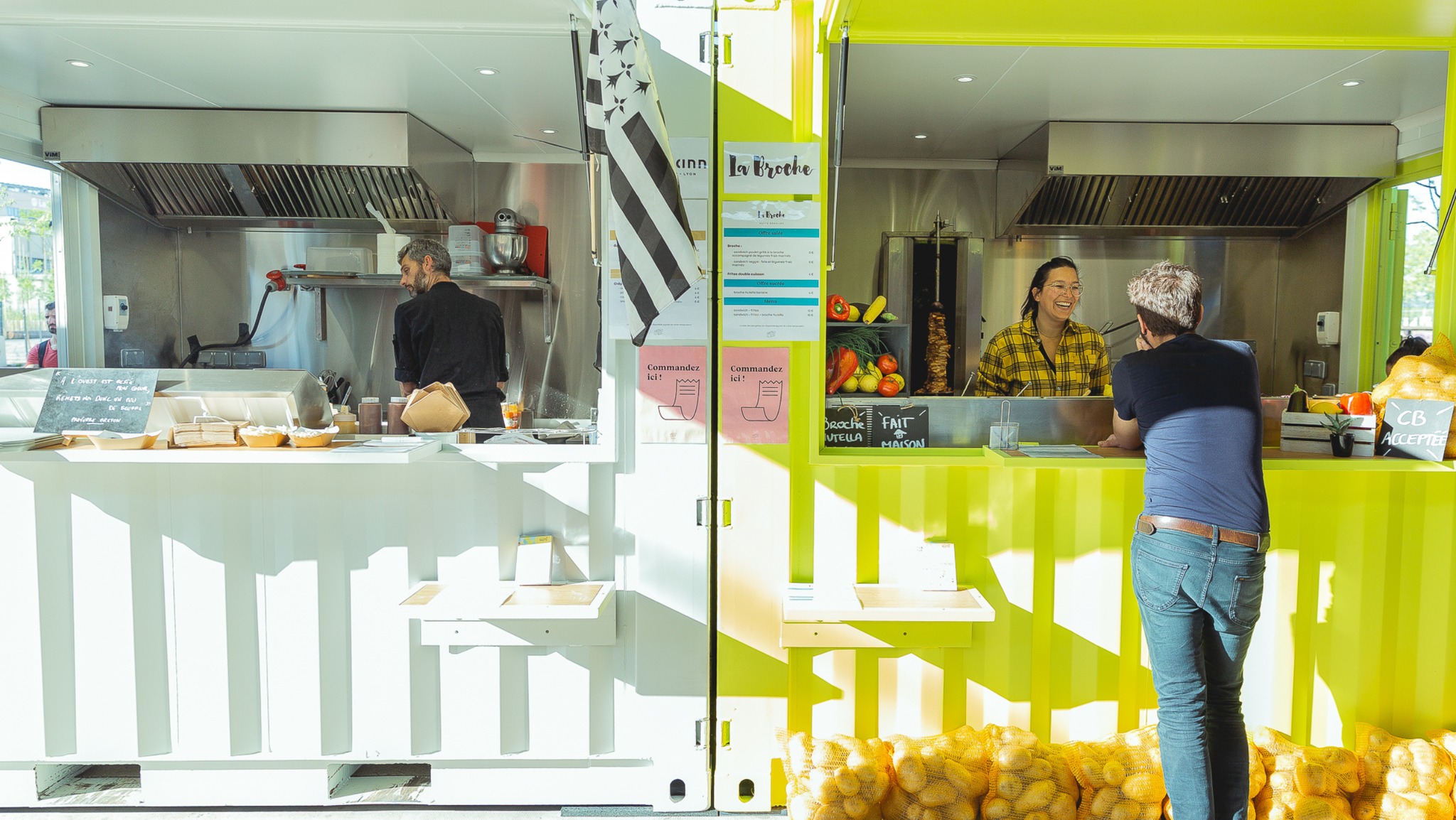 A
brand created by La Culture des Lieux, HEATING is a catering solution for high-quality events.
The brainchild of cultural actors with a passion for food and a desire to offer high-quality produce to companies, it has brought talented chefs together to form a close-knit and committed community of restaurateurs boasting a rich and unique set of skills.
Breaking with traditional conventions, HEATING offers a warm and elegant culinary experience, constructed with authenticity and tenderness around a mixture of flavours and cultures, capable of adapting to suit different settings and tastes.

An environmentally friendly approach underpins HEATING's love of generous gourmet food. From using local, organic and seasonal ingredients to the importance placed on waste management, recycling and accessibility, every day we are committed to mixing quality with ecological responsibility to create a uniquely convivial culinary experience.