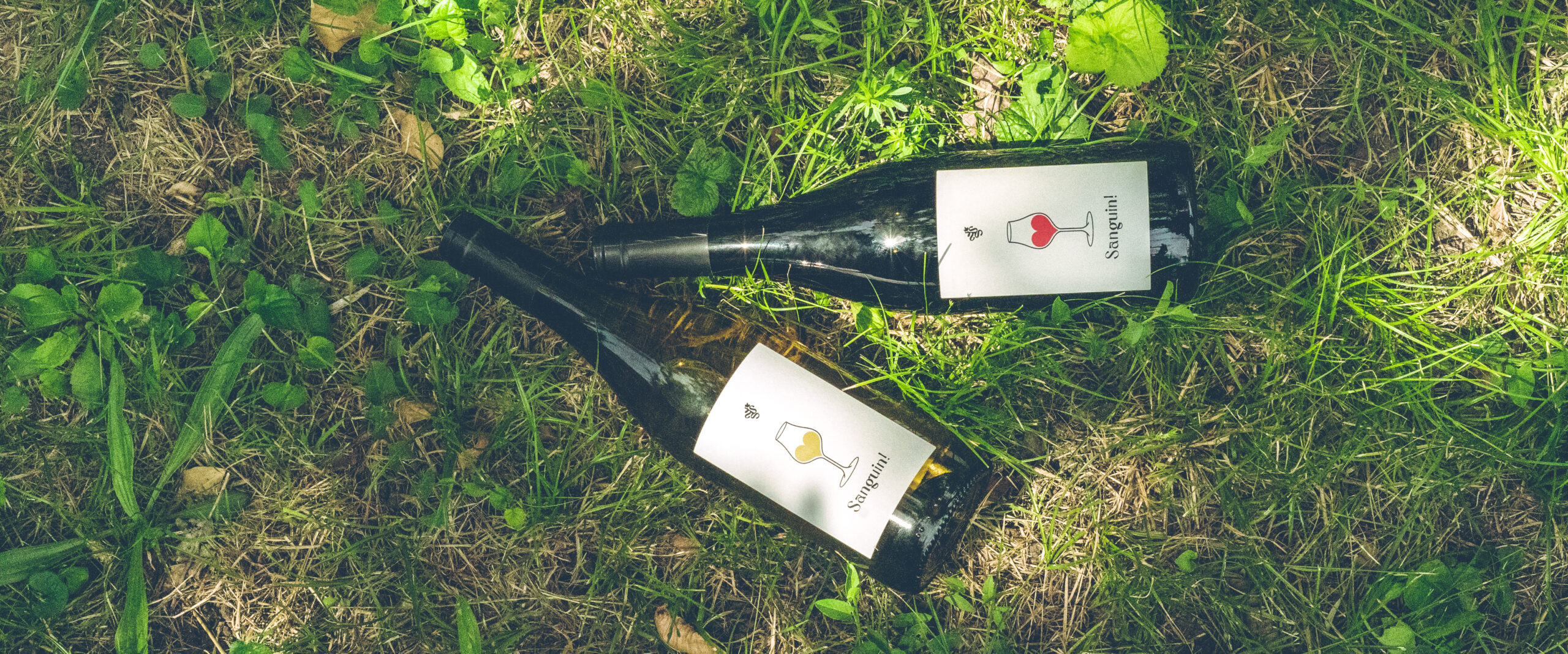 P
art of the HEATING community, Sanguin! is a brand committed to sharing its passion for wine by promoting a careful selection of products and supporting winemakers who employ responsible and artisanal methods. In doing so, Sanguin! strives to bring the worlds of culture and wine together, creating spaces for interaction and convivial, spontaneous moments of sharing.
THE SANGUIN! SELECTION IS MADE UP OF WINES THAT HAD AN IMPACT ON US BECAUSE OF THEIR CONSIDERATION FOR THE PLANET AND NATURE. IT SHOWCASES VARIOUS LOCAL STYLES FROM LYON AND THE SURROUNDING AREA: BEAUJOLAIS, BURGUNDY, BUGEY, COTEAUX-DU-LYONNAIS, JURA, SAVOIE, RHÔNE VALLEY.
WHAT DOES SANGUIN! OFFER?