AN INDEPENDENT
BUSINESS MODEL DESIGNED TO STRENGTHEN OUR CAPACITY TO TAKE ACTION
Since its creation over 20 years ago, Arty Farty's ambition has been to construct a unique independent "institution" that is entirely in tune with our age. Behind this desire lies a key goal: that of preserving its independence and capacity to have an increasingly significant impact on vital cultural and democratic issues like youth, artistic emergence, innovation, transmission, inclusion, diversity and social transformation.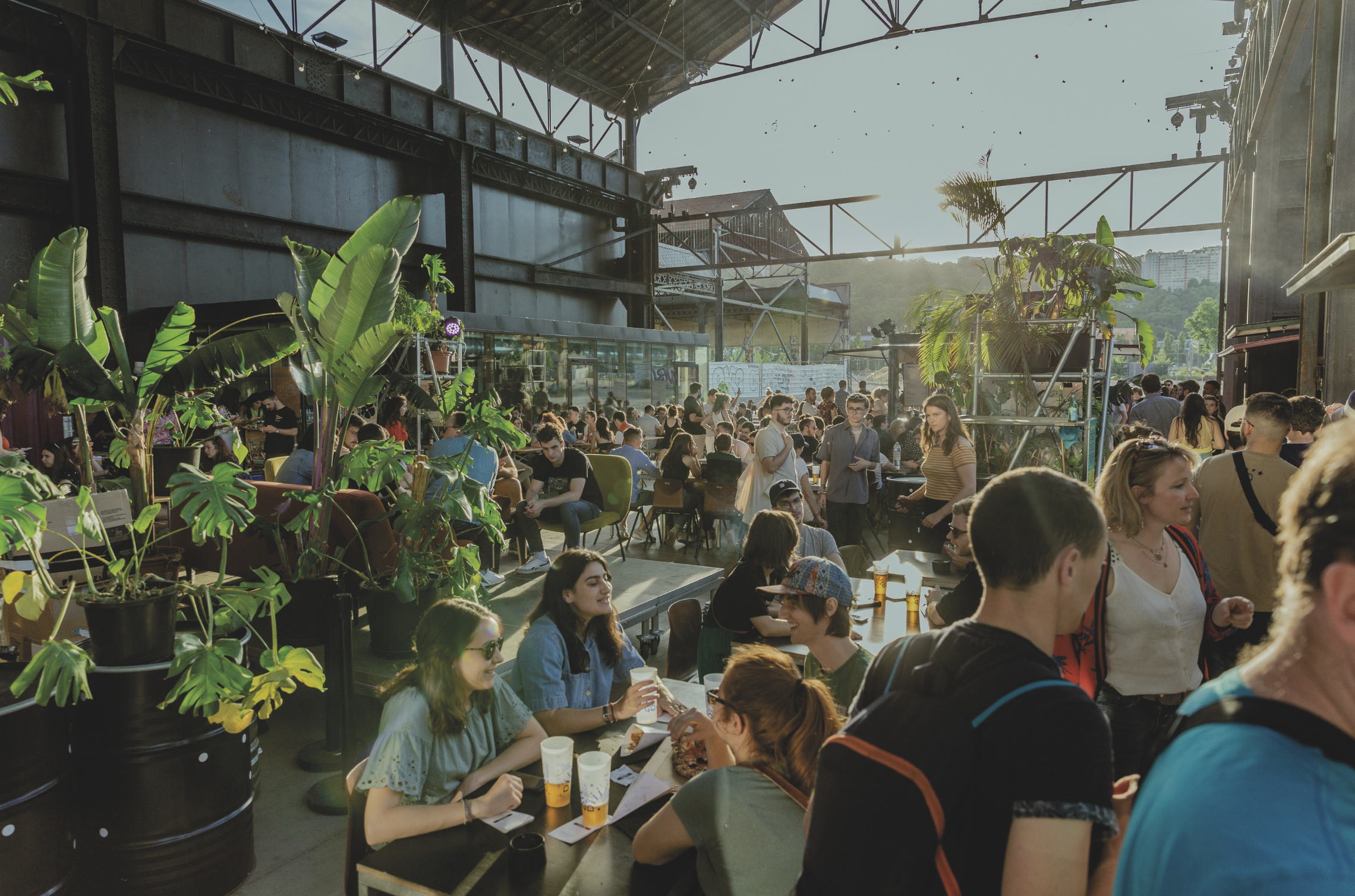 With this in mind, Arty Farty has devised and constructed a business model that balances non-profit management work (Arty Farty) with profit-generating activities (the toolbox of services) in order to fund the overall, not-for-profit project. Resolutely opposed to capitalist models that yield dividends or rely heavily on financial support from public authorities, this innovative model for cultural entrepreneurship is one of flexibility and hybridisation; it constantly reinvents itself in order to adapt to an ever-changing society and to ensure that its unique know-how and expertise remain at the service of a wide range of economic actors.